A Texas woman is "in shock" after waking in the middle of the night to find herself covered in blood that was seeping through her bedroom ceiling.
Ana Cardenas, of El Paso, told news station KTSM that she was recently roused from her slumber at around 4 a.m. by the sound and sensation of something dripping on her from above.
Assuming it was water, Cardenas turned on the light to discover something far worse: her body, bed and bedroom walls were splattered with blood.
"It grossed me out. I was in shock, I thought, 'This isn't real, this is a dream, wake up,'" she told the outlet Wednesday.
The blood had leaked through from the apartment above directly onto her spinning ceiling fan, which was sprinkling it across the entire room.
"I called maintenance and they said, 'Are you sure?' and I said, 'Blood is falling on me,'" Cardenas told the outlet.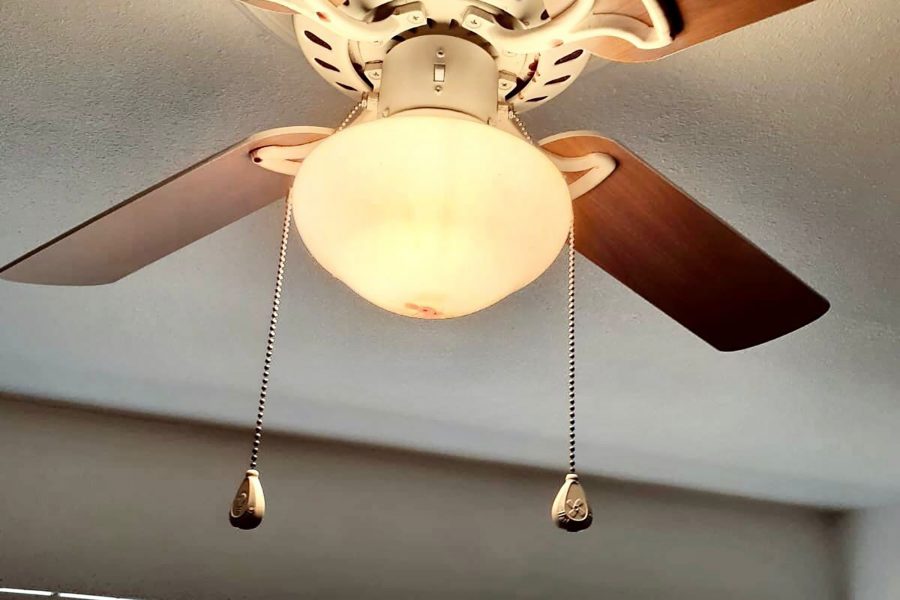 Emergency crews responded to the upstairs neighbor's home to find the body of a man who had died of natural causes and had been decomposing for five or six days.
"The firefighters knocked down his door and the body was laying exactly where my fan is underneath. He had carpet but the blood seeped through to my ceiling," Cardenas said.
"They took the fan down and a pool of blood came down," she added.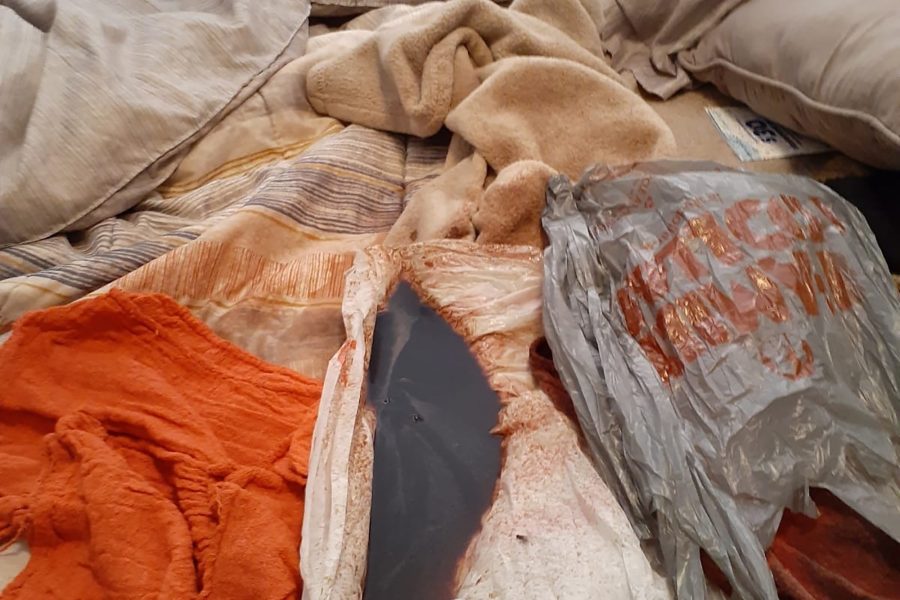 Cardenas said she was forced to stay in a hotel for a few nights and has not renewed her apartment lease, which was up after living in the complex for a year and eight months.
She hopes to find a new home within her budget, but the horrific episode has left her traumatized.
"It was awful, an awful impact," Cardenas told the outlet.
A GoFundMe page has been set up to help her pay for the damage to the apartment and her belongings.