A would-be kidnapper in Tennessee got a crappy surprise when his victim turned out to be armed with a dirty weapon: a bag of dog poop.
Michael James Ward, 47, ended up with a faceful of feces after allegedly attacking a 30-year-old Tennessee woman out walking her dog around 1:40 p.m. on Aug. 22 along a trail in the Forks of the River Wildlife Management Area in Knoxville, police said.
Ward, who is homeless, allegedly tried to drag the unidentified victim into woods while punching her several times, causing serious injuries to her head and face, the Knoxville Police Department said in a Facebook post.
But the knife-wielding attacker got more than he bargained for when his brave victim fought back with the only weapon she had to hand – a bag of her dog's poop, which she splattered over his face, WBIR reported.
The woman "said she began screaming and kicking the suspect and took her cellphone out of her pocket to call 911," according to a police report cited by the outlet.
The victim told cops that "the suspect then grabbed her cellphone and fled into the woods toward the river." She "said she then ran down the trail and used another walker's phone to call the police," the report states.
A police dog lost the whiffy Ward's track near the river after he apparently escaped by boat, leaving his shoes and a towel in a clearing he had cut in the woods.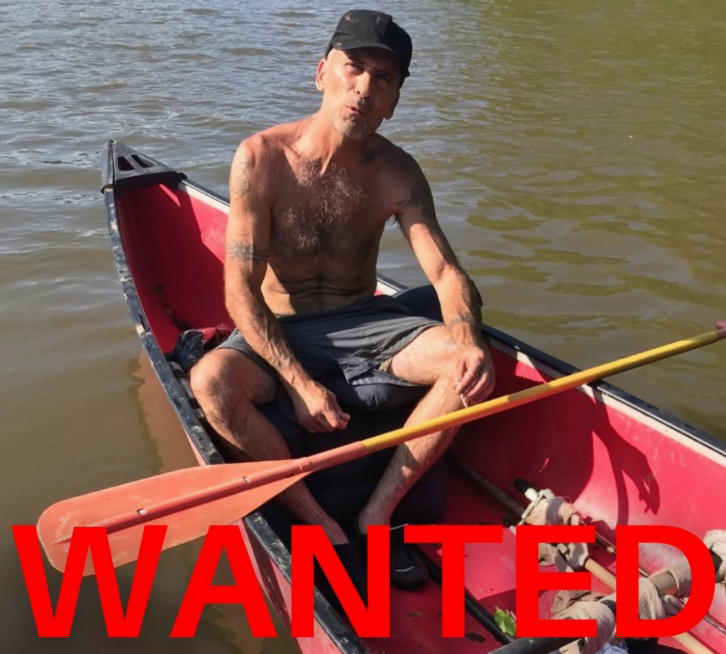 However, a man recognized him two days later from social media bulletins about the alleged attack and detained him at a convenience store until police arrived, WATE reported.
Ward was taken into custody on charges of aggravated robbery and aggravated kidnapping.
The victim is said to be recovering after receiving treatment for her injuries.
Whatever the outcome of the court case, it's unlikely Ward will come out smelling of roses.