The grisly details are worthy of a Hollywood crime thriller.
A prostitute who was last seen alive in Manhattan's financial district, allegedly in the company of a known gang member, was later killed and her body transported in a barrel to New Jersey.
This week, we got a step closer to learning more about the fate of Nicole Flanagan after a man was charged with offenses related to moving her remains from the Big Apple to New Jersey.
Aquellio Parker of Springfield Gardens, New York, was arrested Tuesday and charged with two counts of conspiring to disturb, move, conceal and/or desecrate a dead body, the Bergen County Prosecutor's Office said in a press release.
The remains of 44-year-old Flanagan were found in a large plastic barrel that had been left near Hobart Street and Teaneck Road in Ridgefield Park.
Parker, 29, is accused of helping move Flanagan's remains from New York to Ridgefield Park.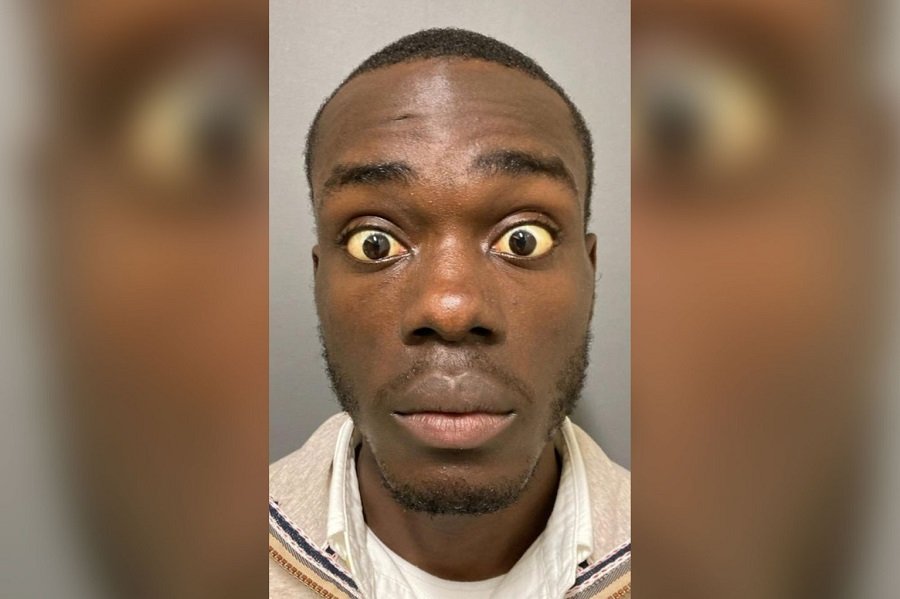 Flanagan, who is believed to be from the Bronx, was last seen at a Manhattan high-rise on Wall Street, but the NYPD has not yet confirmed what unit she was visiting or why.
According to the affidavit of probable cause from Bergen County, surveillance video captured Parker meeting Flanagan at the high-rise at 1:46 a.m. on Aug. 6, a week before her remains were found. Before meeting Parker and Flanagan had a text exchange, police said.
Surveillance footage captured Parker back at the apartment in the high-rise on Aug. 11 with a barrel that appeared to match the one found in Ridgefield Park. Parker and another individual were seen on surveillance video transporting the barrel in a white van, the affidavit said.
On Aug. 12, a white van was seen on surveillance video near the Ridgefield Park street at 10:45 p.m., the night before the barrel was located, the affidavit said.
The van "stopped for several minutes in the immediate area where the 55-gallon drum containing the victim's body was discovered several hours later," the affidavit said.
The van had previously been seen crossing the George Washington Bridge before being filmed in Ridgefield Park.
There is much we still do not know about the doomed Flanagan's final days and hours. Certainly, it seems clear that Parker's alleged role in transporting the body is only one piece of the puzzle.
Indeed, NYPD sources have told the New York Post that they have surveillance video of the sex worker entering the apartment building in Manhattan in the company of another known gang member, who has so far not been named.
Cops promise to have more answers soon. Time will tell what the real story behind this gruesome crime was.