A grief-stricken Texan gunned down a man he thought was responsible for murdering his younger brother just days before – only to learn that he had taken revenge against the wrong person.
Norman Collier IV, 22, allegedly shot dead the innocent victim on April 25 at a balloon release ceremony held in a community park in DeSoto to honor his slain 19-year-old sibling Camran Collier.
The younger Collier had been shot and killed in the Dallas suburb by a male suspect just three days earlier, on April 22.
The teen's body was found in the driver's seat of a Honda Accord and witnesses told police they heard gunshots and saw a man exit the car and flee the scene, KWTX reported.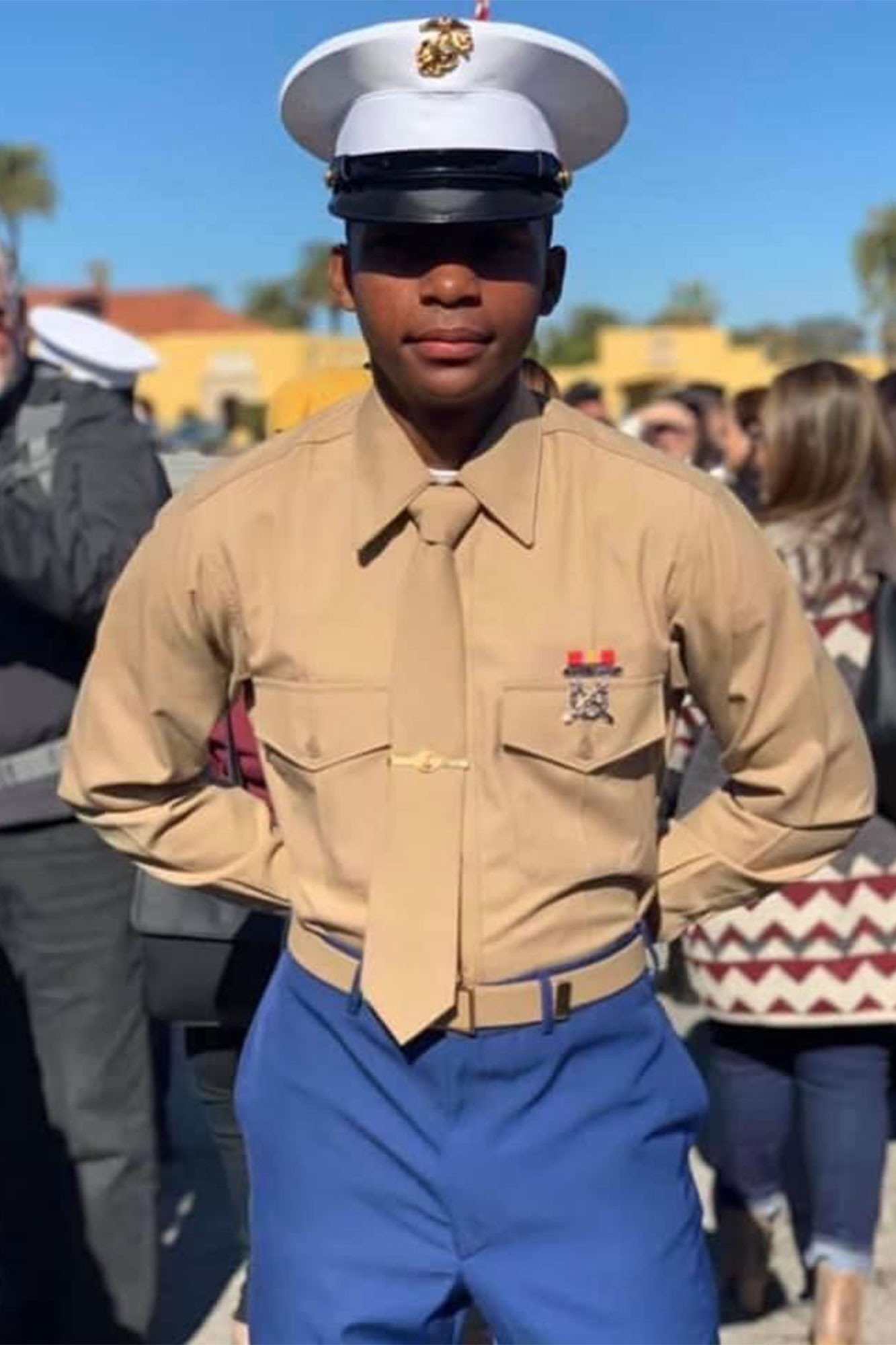 As speculation mounted online about the identity of the young man's killer, his grieving older brother apparently decided he knew enough to take justice into his own hands.
At the ceremony held in his brother's memory, Norman Collier allegedly walked up to 20-year-old Kolby Graham and shot him in the head. Graham died from his injuries several days later.
Attendees who witnessed the shooting refused to cooperate with the police investigation into Graham's death.
However, detectives soon learned that Graham had been "falsely accused" and "falsely identified" as Camran's killer in a number of social media posts.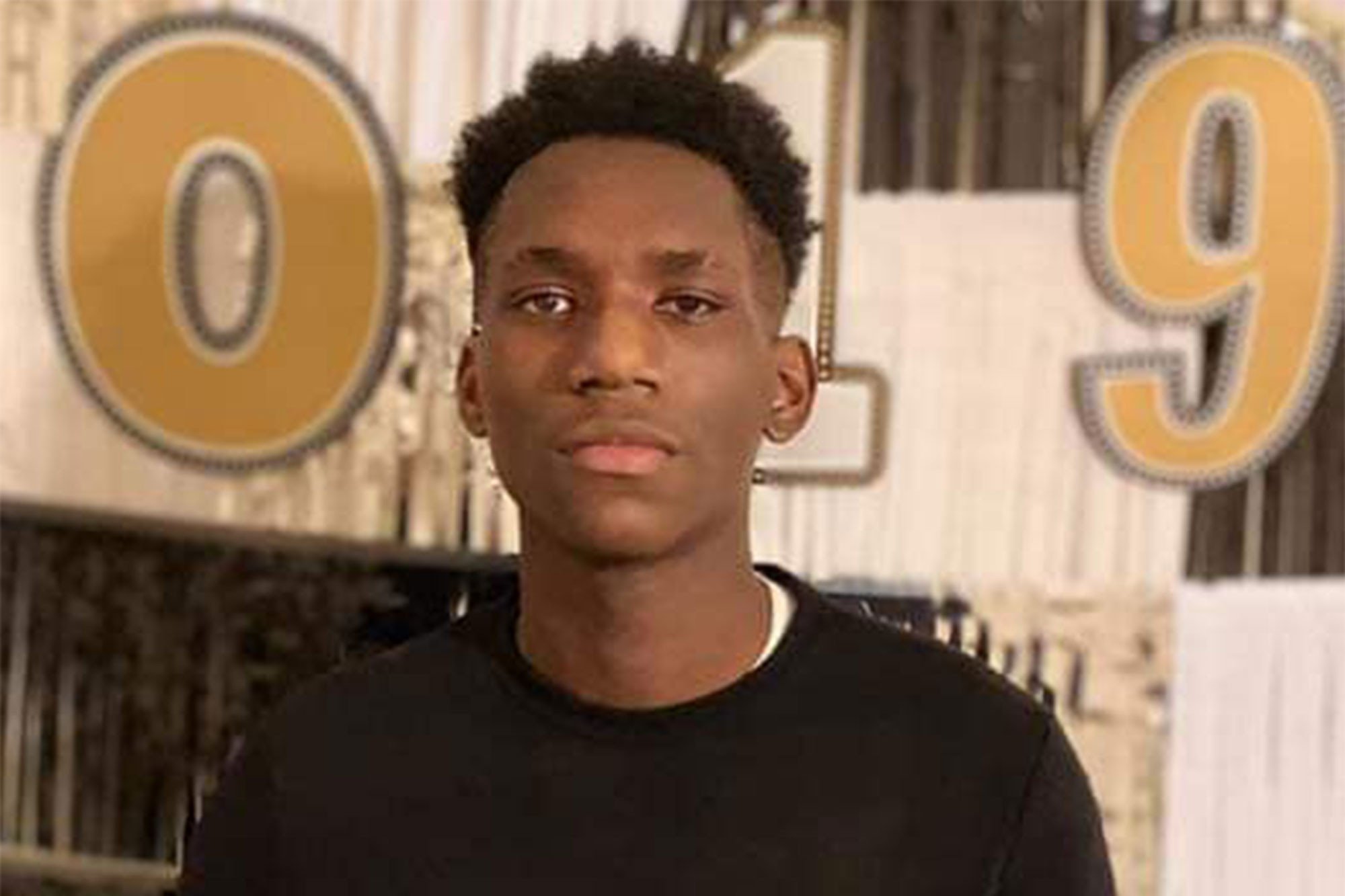 DeSoto Police said the older Collier "mistakenly believed the internet rumors" and "took revenge against the wrong man."
Graham's mother, Tamaka Graham, told KTVT that her son's final words will haunt her forever.
"He said, 'Momma, remember I don't have nothing against nobody — it won't be me, it will be them.'"
Norman Collier IV was charged with capital murder and is being held at the Dallas County Jail on $1 million bond.
Police are appealing for information as they continue to hunt the real perp in Camran Collier's murder.
The suspect is described as a black man with short dreadlocks who was last seen wearing a gray hoodie and jeans.