Oh, to be young again – or at least younger.
Some folks routinely fib about their age in certain company. But few would consider pretending to be their own progeny to shave decades off the ever-ticking life clock.
That's exactly what a Missouri mom has admitted doing in a staggering court case that beggars belief.
Laura Oglesby, 48, pleaded guilty to fraud on Monday after impersonating her estranged 22-year-old daughter for more than two years to enroll in university, secure student loans and even date young men.
The elaborate deception began in 2016 when Oglesby applied for a Social Security card in the name of her daughter, Lauren Hays, who was 22 at the time.
Oglesby originally lived with her daughter in Jonesboro, Arkansas, but moved on her own two hours north to the small town of Mountain View in Missouri after the two lost contact.
From then on, the fraudster – who was 43 at the time – assumed her daughter's identity, presenting herself as a 22-year-old student called Lauren Hays, getting a job in the local library and dating men half her age.
"Everyone believed it," Chief Jamie Perkins of the Mountain View Police Department told the New York Times. "She even had boyfriends that believed that she was that age: 22 years old."
Photos obtained by local news station KY3 seemingly show that Oglesby even set up a Snapchat account in her daughter's name, posing with flattering filters to undergird her fantasy of youth.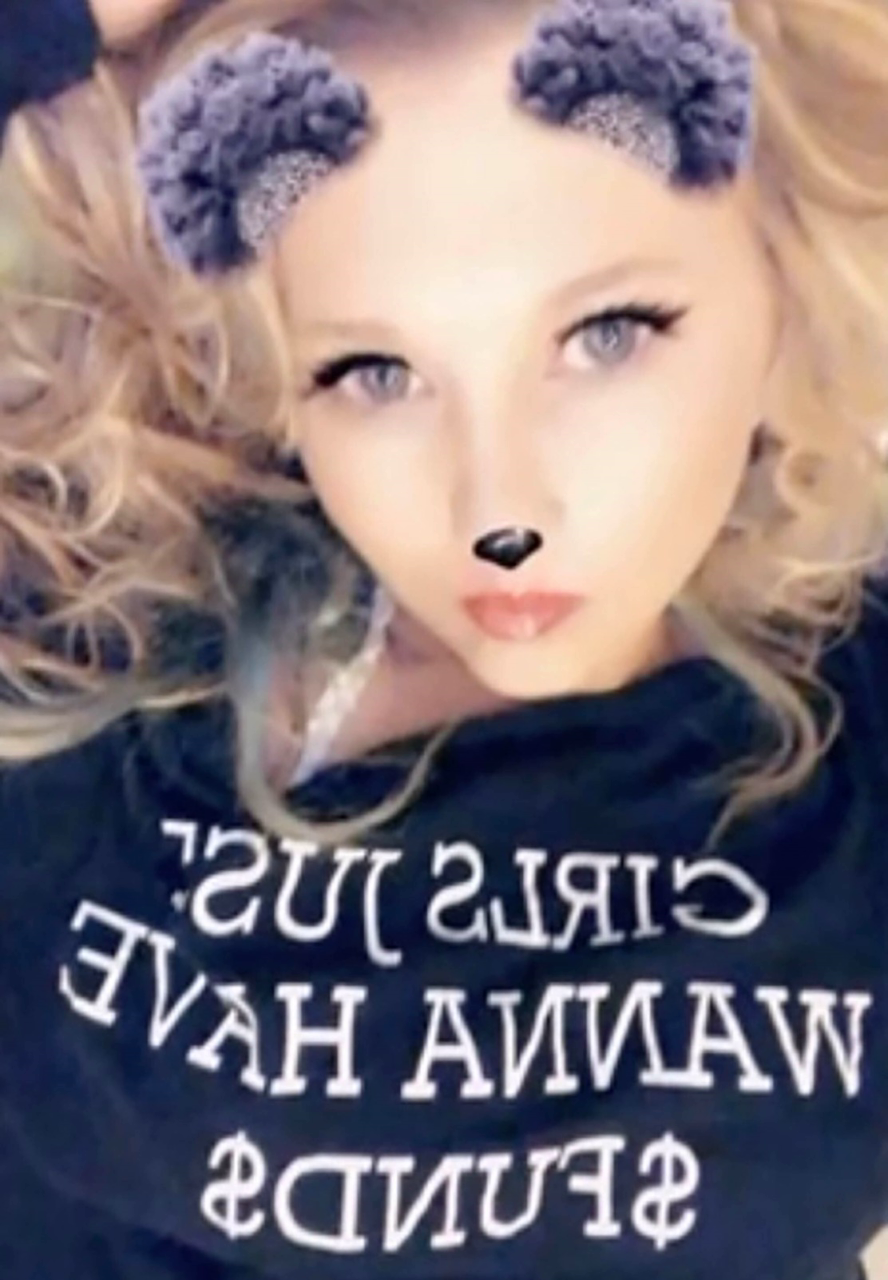 "She had completely adopted a younger lifestyle: clothing, makeup and personality. She had completely assumed becoming a younger person in her early 20s," Detective Stetson Schwien told the NBC affiliate.
In 2016, on the day she was issued a Social Security card in her daughter's name, Oglesby used it to acquire a Missouri driver's license, the US Attorney's Office for the Western District of Missouri said in a statement.
A year later, Oglesby used the fraudulent Social Security card once more to enroll at Missouri's Southwest Baptist University. There, she successfully applied for financial aid for her studies, receiving $9,400 in federal student loans, $5,920 in Pell Grants, and $1,863 in finance charges, according to the statement.
At the time, Oglesby was living with Avery and Wendy Parker, a kind couple in Mountain View who took her in from a local women's shelter believing she was a young woman fleeing domestic violence.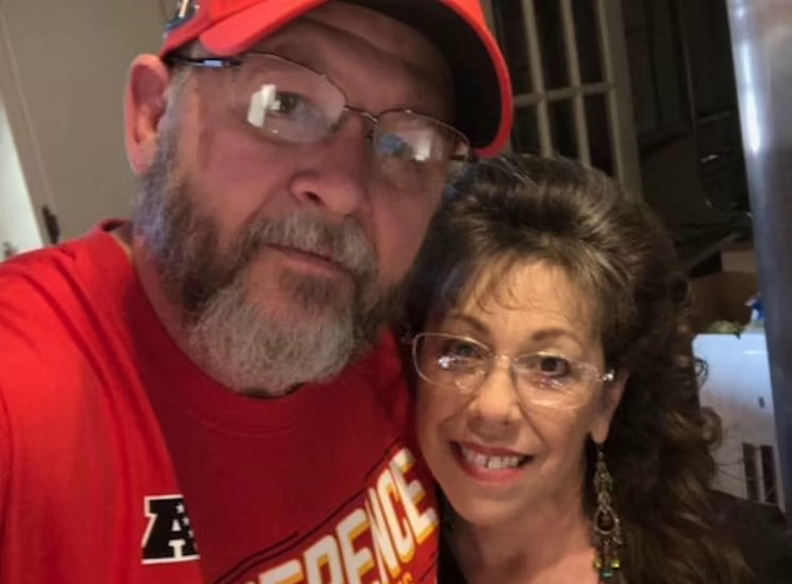 The Parkers told KY3 that they treated Oglesby as if she were their own daughter.
"She was a giddy, silly girl. She was 22 but she acted 17," Avery Parker said of the manipulative mom.
Oglesby also worked for over a year at a city library in Mountain View where everyone knew her as Lauren Hays.
However, the fiction began to unravel in August 2018 when authorities in Arkansas contacted the Mountain View Police Department over their suspicion the mom had committed financial fraud using her daughter's name.
When first approached by investigators, Oglesby reportedly denied stealing her daughter's identity but later admitted the fraud.
She faces up to five years in prison without parole after pleading guilty on Monday to one count of intentionally providing false information to the Social Security Administration.
Under the terms of her plea agreement, Oglesby must also pay $17,521 in restitution to Southwest Baptist University in Missouri, as well as an undisclosed amount to her estranged daughter.