A woman who vanished nearly six months ago was found living in a tent in a Utah national forest after a drone searching for her body crashed nearby.
The unnamed 47-year-old was discovered Sunday at an isolated campground in the Uinta-Wasatch-Cache National Forest.
She told deputies that she had voluntarily opted to move into the remote Diamond Fork Canyon, near Spanish Fork.
The woman said she had survived on a small amount of food she brought with her and had also been eating grass and moss. She also had access to water from a nearby river.
She had to deal with temperatures that regularly drop to around freezing in the winter months.
"This woman… had lost a significant amount of weight and was weak, but she was apparently also resourceful," the Utah County Sheriff's Office said in a statement.
A search for the woman got underway in November 2020 after a US Forest Service official found her car abandoned in a parking lot near the Dry Canyon Trailhead in Diamond Fork Canyon.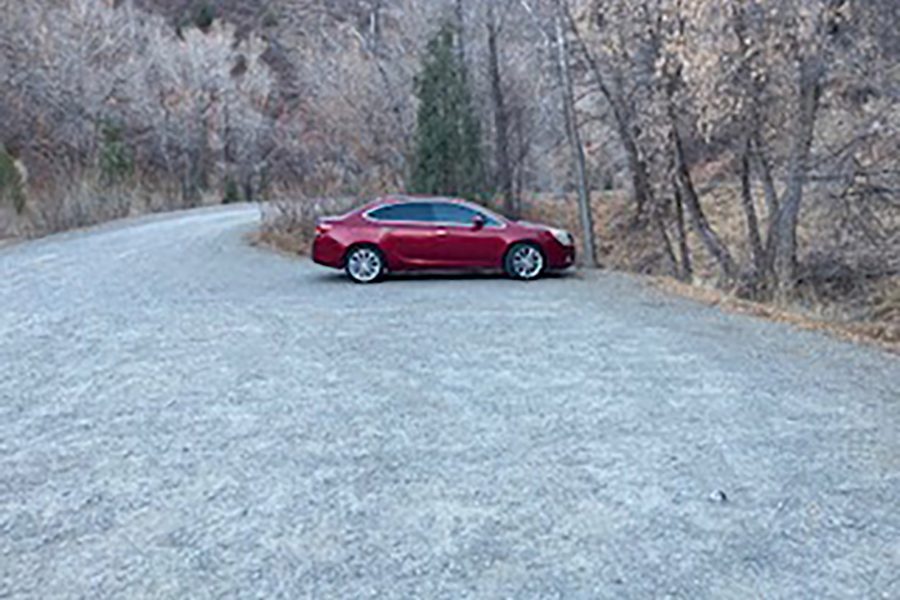 The Sheriff's Office was unable to contact the woman's family and no one had reported her missing.
However, investigators were able to build up a picture of the woman from former co-workers, who described her as "quiet" and a "loner."
That information "suggested this woman might struggle with mental health challenges," the department said.
On Sunday, officers revisited the Diamond Fork area with a drone to try to establish if the missing woman was still in the vicinity.
While attempting to recover the downed drone, they stumbled upon a tent that seemed abandoned — until the missing woman opened its zipper and popped her head out.
The Sheriff's Office said that it appeared the woman "knowingly chose to remain in the area over the months since November 2020."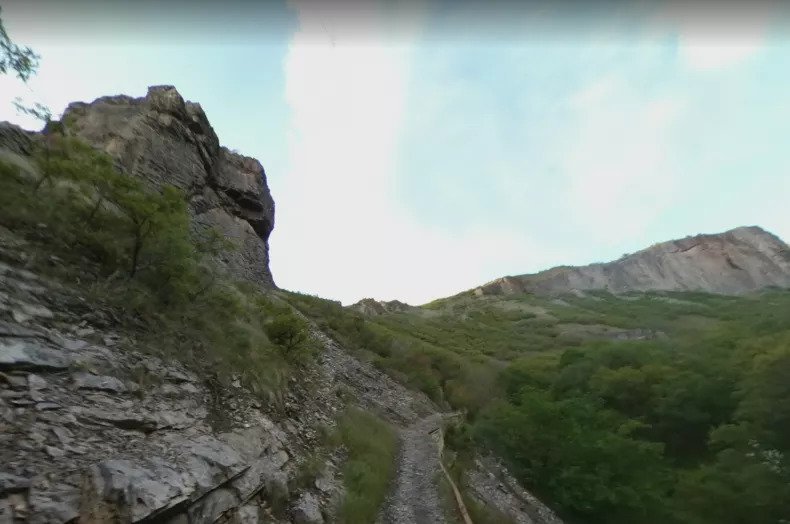 Sergeant Canon told DailyMail.com that the woman's identity would not be released due to her suspected mental health issues and because she hasn't committed a crime.
Canon said the Sheriff's Office doesn't charge people for overstaying on campgrounds, only for making a mess – which the missing woman had not done.
"The camping area was very tidy and well-kept, which is unusual in that regard. Criminally speaking, there was nothing that would have drawn our attention to her,' he told the newspaper.
The woman was taken to a nearby hospital for a mental health evaluation, but deputies said it was possible she might decide to return to the area.
Canon said that if she does, support will be offered to try to keep her in good health.