The best cops have a nose for a criminal.
But a suspect in Wisconsin this week would likely have been sniffed out even by your average Joe.
Michael Ring was arrested Monday night in Madison by officers who immediately determined their man had just been sprayed by a skunk, the Wisconsin State Journal reported.
The whiffy 37-year-old was being pursued after police received a report around 9 p.m. of an unruly man on the city's South Side who was armed with a knife and apparently high on narcotics, officer Ryan Kimberley said in a statement.
Ring had left the scene on foot by the time cops arrived, but was later found slashing car tires with his blade, Kimberley said.
He was eventually arrested after a struggle – although not before officers noticed he was emitting a distinctive odor.
Ring had recently been the lucky recipient of liquid from the glands in a skunk's backside, police said.
It's not yet clear how the suspect acquired his special scent.
Ring was taken to hospital for a medical evaluation before being booked into the Dane County Jail.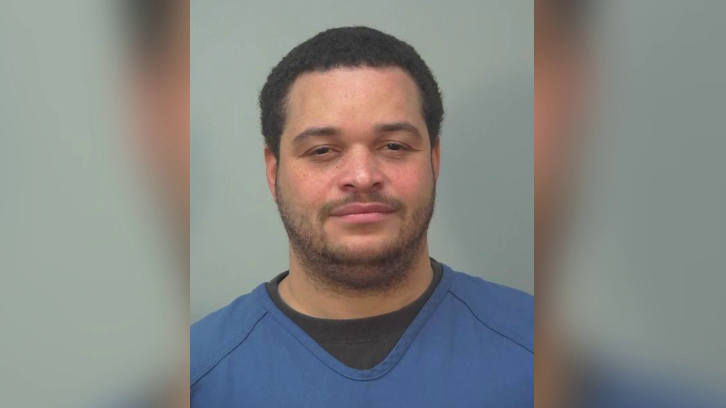 He was hit with a slew of charges including "discharging bodily fluids on a public safety worker," resisting arrest, disorderly conduct while armed and criminal damage to property.
He also had an outstanding warrant, Kimberley said.