A Washington state father faces a murder charge after he allegedly stabbed his daughter's boyfriend to death for selling the underage girl into a sex trafficking ring.
John Eisenman, 60, was charged with first-degree murder in the killing of 19-year-old Andrew Sorensen, the Spokane Police Department announced on Monday.
Sorensen's rotting body was found last month in the trunk of an abandoned car in Spokane. Investigators believe he was killed last November.
Eisenman discovered in October of that year that Sorensen had allegedly sold his juvenile daughter to a sex trafficking organization in Seattle for $1,000, according to police.
Authorities say he managed to rescue the girl and return her safely to Spokane that month.
Eisenman then set out to exact a terrible revenge on Sorensen, whom he held responsible for his daughter's fate.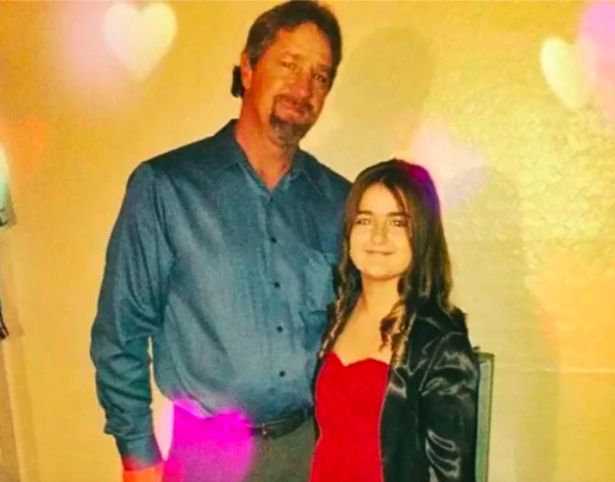 After learning that the boyfriend would be at a residence in Airway Heights, in Spokane County, he allegedly drove there to find him.
"During that encounter Eisenman abducted the victim, tying him up and placing him in the trunk of a vehicle," police said in a statement.
The father is alleged to have hit Sorensen over the head with a cinder block before stabbing him to death.
"After the homicide, Eisenman drove the vehicle to a remote area in North Spokane County and abandoned the car with the body still inside," police said.
The car remained there until last month, when someone drove it to Spokane and left it on East Everett Avenue. Detectives said they do not think the person who moved the car knew there was a corpse in the back.
Sorensen's body was found after residents reported an abandoned car on their street that was covered in mold and giving off a foul odor, the Spokesman-Review reported Tuesday.
The car's trunk was opened, revealing the body of a man with his ankles and hands bound, tape over his mouth and multiple puncture marks on his clothing, according to the newspaper.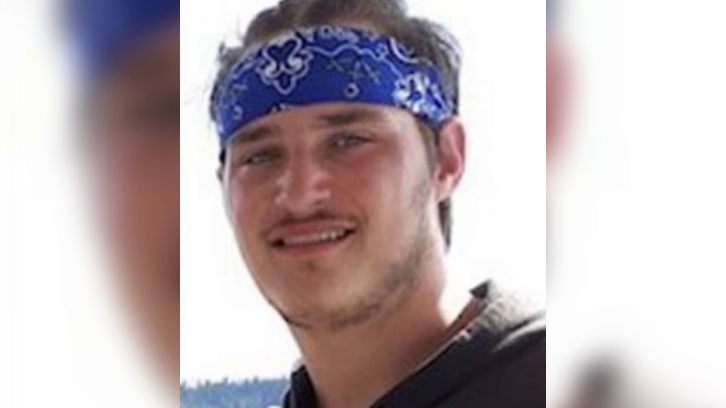 The vehicle, a 1991 green Honda Accord, reportedly belonged to Eisenman's fiancée, Brenda Kross.
Eisenman originally told detectives who tried to contact Kross that the car had been stolen in 2020, the newspaper reported.
However, a neighbor tipped off authorities that the father had admitted to the killing, and Eisenman himself allegedly confessed to the crime during police questioning.
Eisenman, who has "no recent criminal history, nor any violent criminal history," was arrested Friday and is being held on a $1 million bond.
A GoFundMe page had been set up by Eisenman's stepdaughter Ashley Kross to help raise money for his legal fees.
However, the page was later taken down and replaced by a fundraiser on the Christian crowdfunding site GiveSendGo.
Kross writes on the new donations page: "This father did the unthinkable for some of us to save his little girl from an unspeakable life that causes long term scars and years of emotional damage. He did what most of us as parents would do or think about doing in a situation like this."
The fundraiser had raised over $3,000 towards its $100,000 goal as of Wednesday morning.