A former porn star has been jailed for 10 years for her role in the murder of a man last year in Florida.
Lauren Wambles, 24, was sentenced on Monday after pleading no contest to one count of "accessory after the fact to second-degree murder with a firearm" in the July 2020 killing of 51-year-old Raul Ambriz Guillen, the Fourteenth Judicial Circuit of Florida announced.
Wambles, who performed under the name Aubrey Gold in 31 adult movies between 2015 and 2018, is one of three people charged in connection with Guillen's murder.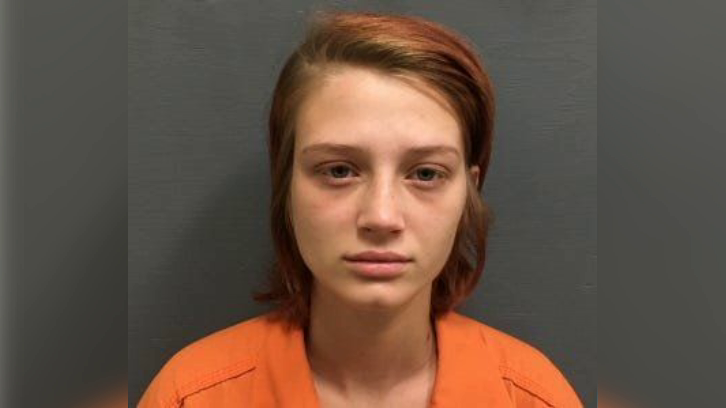 William Shane Parker, 35, who was dating Wambles at the time of the killing, is awaiting trial on a charge of second-degree murder with a firearm.
Prosecutors believe Parker shot Guillen on July 4, 2020, nearly two months before the victim's body was found in a shallow grave in a remote location in Holmes County.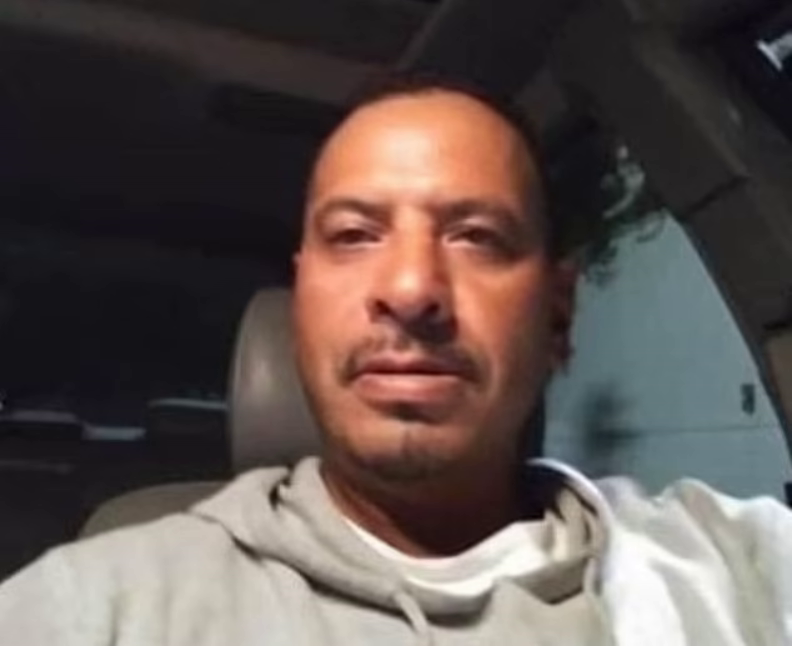 The motive for the killing remains unclear, although authorities suspect it to be linked to a drugs dispute.
A third defendant, 43-year-old Jeremie Odell Peters, was sentenced in June to 20 years in prison on charges of accessory after the fact to second degree murder with a firearm and conspiracy to commit first-degree tampering with a witness.
Wambles testified against Peters at his trial and has agreed to testify against Parker as part of her plea deal, Law & Crime reported.
Guillen was last known to have been with Peters and then-couple Wambles and Parker at Peters' Graceville, Florida home, where authorities believe he was killed, WDHN reported at the time.
Investigators found evidence linked to the crime at the home and used cadaver dogs to uncover the burial site off a remote road north of the city.
Wambles' decade-long jail term will be followed by five years of felony probation.