It was a crime that sent shockwaves through a sun-drenched coastal community in Southern California: the savage New Year's slaying of two middle-aged women by someone they thought they could trust – their co-worker's husband.
Now, almost five years later, Christopher Ireland has told a court how he killed his victims with a meat cleaver at the end of a New Year's Eve party while his oblivious wife and young son waited yards away.
The 42-year-old finally took to the stand this week in his double-murder trial for the January 1, 2017 killings of Yolanda Holtrey, 59, and Michelle Luke, 49, the Orange County Register reported.
The Huntingdon Beach resident is also charged with setting fire to Holtrey's home in nearby Westminster – the party venue and murder site – to destroy evidence of his crime.
Ireland admitted on Wednesday to killing Holtrey and Luke with a meat cleaver as his wife and 11-year-old son sat in a parked car outside, patiently waiting for him to leave.
But he claimed the two women, his wife's colleagues at a Huntington Beach department store, each attacked him separately first.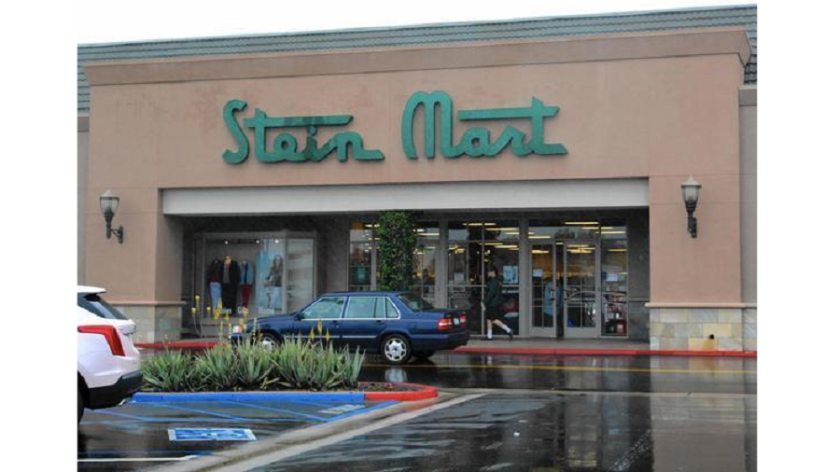 Ireland testified that Luke – the younger victim – drunkenly flirted with him in front of his wife during the New Year's Eve party at Holtrey's home while the Irelands' son played on a computer in another room.
The murder suspect told the court he agreed to have sex with Luke and walked his wife and son out to the car before returning to make good on his adulterous promise.
That promise, he said, triggered a fatal turn of events when Holtrey caught him and Luke pulling their clothes up after a brief sexual encounter and threatened to tell his wife.
Ireland claimed that as he tried to calm Holtrey down she "exploded" and ran to the kitchen to fetch a meat cleaver.
The defendant said that as she swung at him he grabbed the blade and knocked her to the ground before repeatedly punching and stabbing her.
"I kept going with a combination of fists and the knife," Ireland told the court, according to the Orange County Register.
"Why?" asked Jennifer Ryan, Ireland's attorney.
"I couldn't stop," Ireland replied. "There was no feeling other than panic."
Ireland testified that he left the home but returned immediately to "see if what really happened, happened."
That decision, he claims, led to the second killing.
Once back inside, Ireland said that Luke suddenly lunged at him from behind with a kettlebell. He said he responded by throwing her to the floor, grabbing the same bloodied meat cleaver and stabbing her.
According to his testimony, Ireland returned to his car and drove his family home before returning hours later to Holtrey's home and setting it on fire.
Surveillance cameras outside the property filmed a masked Ireland cleaning up the murder scene and dragging the bodies to the trunk of his car before setting the home alight.
A man renting a room in the home woke up to smoke and called 911.
The women's bodies were found dumped in a wooded area in Newport Beach the following day, on January 2.
Under cross-examination, Ireland repeatedly denied moving the bodies and setting fire to the home with the express intention of destroying evidence.
"The whole scene had to go away, it was horrific," he told the court. "The only way I could describe it is a nightmare, and I just wanted it to not exist anymore."
Closing arguments in the trial are expected to take place on Tuesday morning.
Ireland faces life in prison if convicted.